Tough dirt bikes are great; there are still many ways to make them awesome. In this post we will have a look at some of most essential dirt bike accessories every rider must have. These accessories will not just improve your riding experience; it will also protect you and your dirt bike from any disaster.
Pivot Levers:
Every rider will crash at some point, and regular levers are likely to bend or break when the handlebar impacts the ground. This is the worst thing you wish to happen, when you're miles from home, or during a race.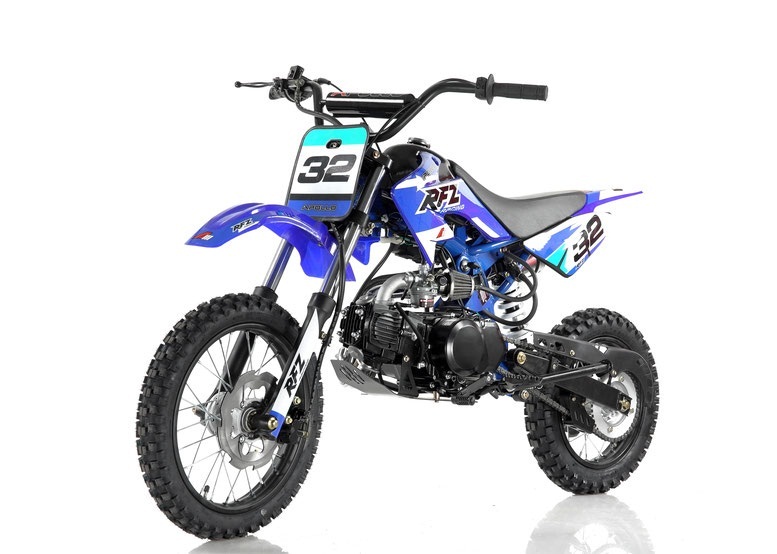 Pivot lever is the most critical accessory that you must add to your new dirt bike. When your bike crashes on the ground, pivot lever will fold in the opposite direction to usual to prevent them snapping. They are spring loaded, so after they pivot they'll flick right back into place.
Fork Bleeders:
As dirt bike runs, the front suspension toil had to offer you with a smooth ride. As the forks are sealed, heat produced inside them makes air pockets to enlarge. This gives you a stiffer ride, which slowly gets worse as more & more pressure builds.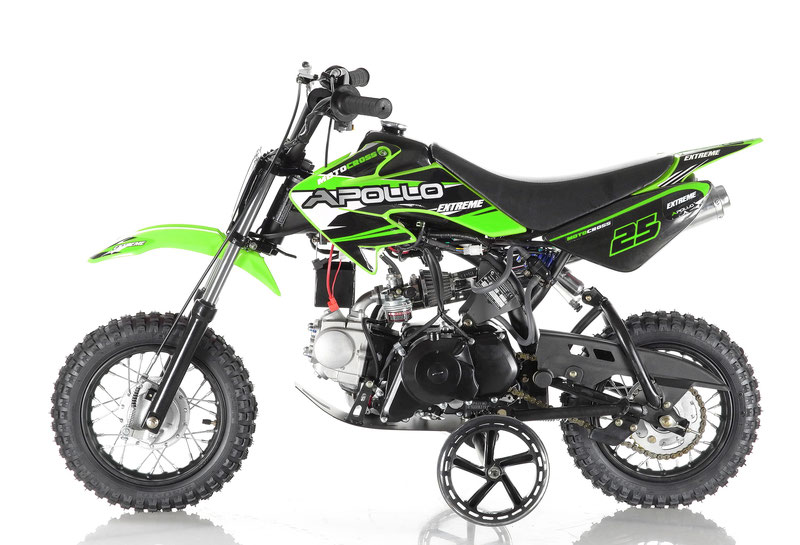 All forks have screws to let go this pressure, but you can only do it after you have ridden, and it needs tools. Fork bleeders substitute the regular screws, and allow you to discharge the pressure with the mere press of a button. This can be performed during, and after you have ridden.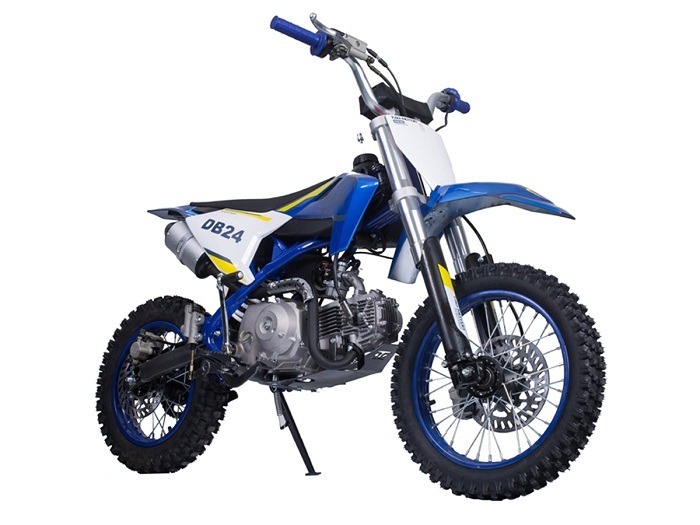 Simply reach over & press down on the fork bleeders to discharge the air, holding them for two seconds, and that is it, simple!
Hand Guards:
If you are riding trails or competing in endure events, you will require a set of hand guards to keep your hands safe from roost & tree branches. Large rock thrown by other dirt bike riders can break your fingers, as can tree branches.
Also hand guards will stop mud from landing on your hands, which can get between your grips and fingers, and get super slippery.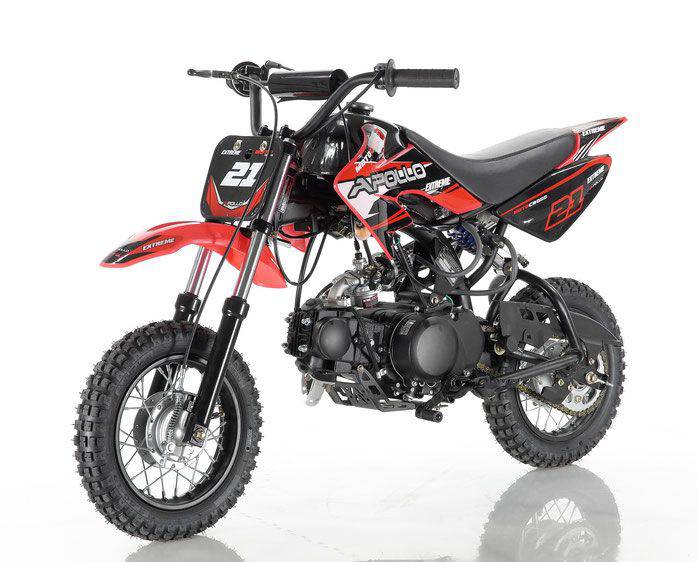 Not just hands guards safeguard you, but also they offer protection to your levers & grips during a crash, or an impact with any object on thef trails. And they also make your dirt bike look stylish.
Looking for mini dirt bikes for sale? Look no further than 360 Power Sports. Have fun on the trails and tracks with our most affordable dirt bikes.